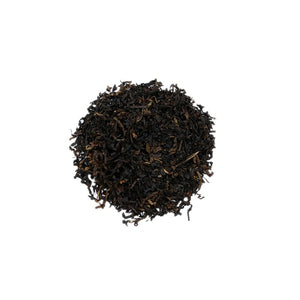 Habana Port's house blends have been custom-tailored to offer our discerning pipe smokers a unique experience. The Habana Port Pipe Tobacco series is sure to please the enthusiast.
One of New Orleans' most iconic foods is the beignet. This puffed fried dough pastry is traditionally served with a powdered sugar on top and also pairs with a cafe au lait. Found in many cafes in the French Quarter and around the city, beignets are French in origin but now a staple in the Crescent City. We sought to evoke the essence of this beloved confectionary treat in this pipe tobacco blend.
Profile: Slightly aromatic and sweet, Habana Port's Beignet is smooth with little bite. A hint of white chocolate, nuts, and slight earth undertones.