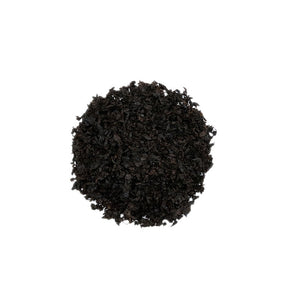 Habana Port's house blends have been custom-tailored to offer our discerning pipe smokers a unique experience. The Habana Port Pipe Tobacco series is sure to please the enthusiast.
One of New Orleans' most iconic drinks is the cafe au lait. Simply put, this is coffee with milk and is a perfect pairing with a beignet. We wanted to recreate the aroma of this tasty beverage in a pipe tobacco blend. Sweet, fragrant and sure to please everyone around you, our Cafe au Lait will be a staple in your pipe tobacco rotation.
Profile: this aromatic has a vanilla-forward sweetness. Fragrant and a slight coffee tone.